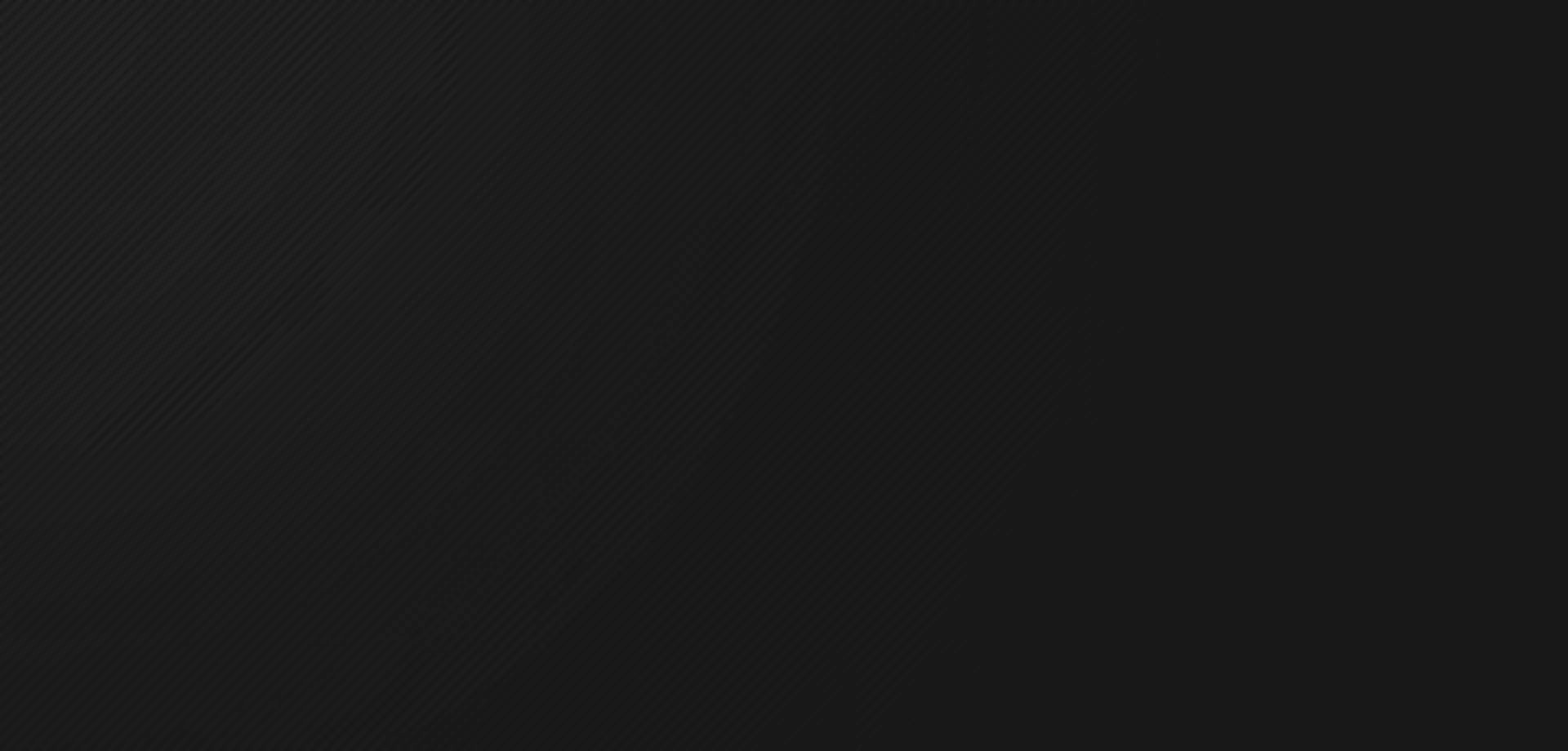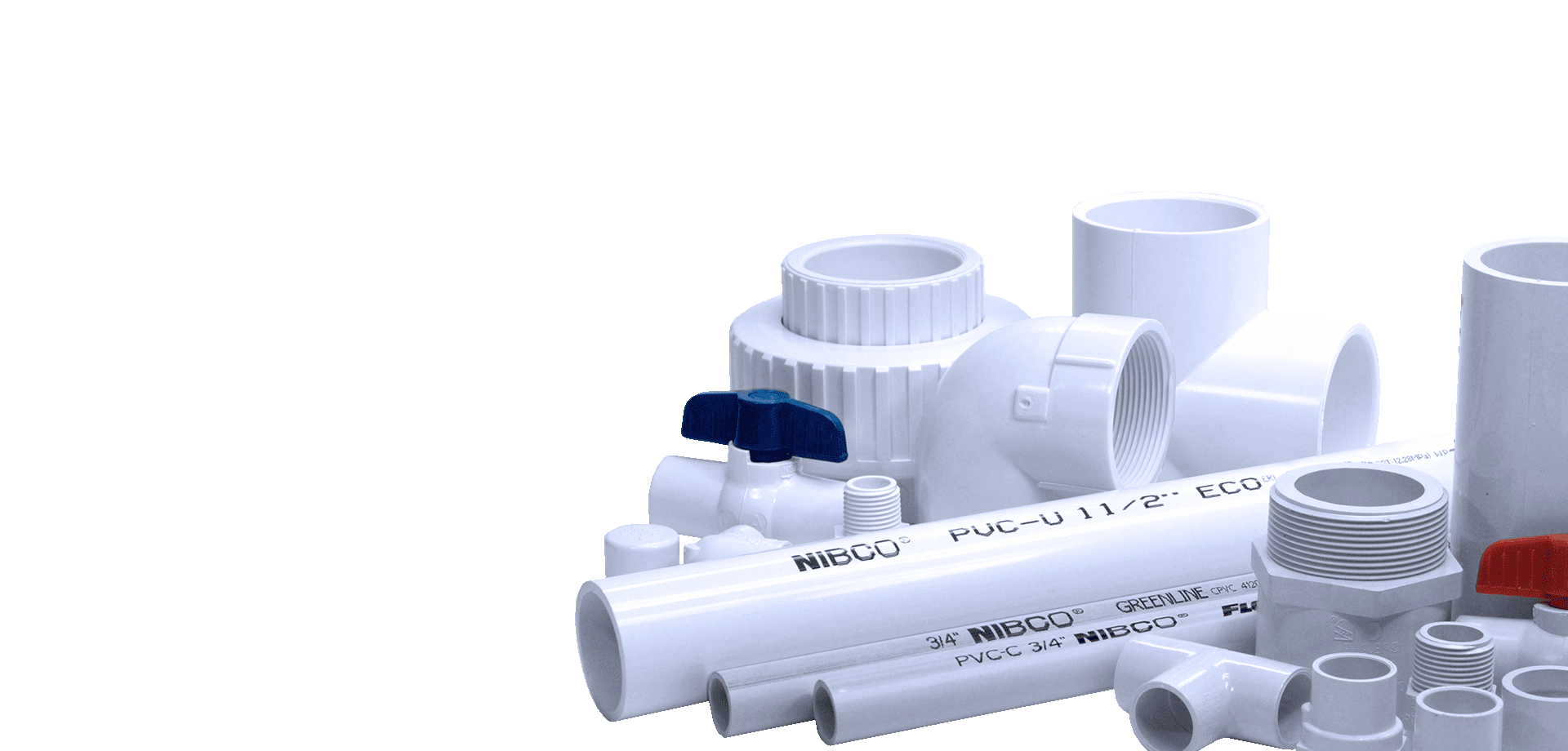 LEARN MORE
STEPEN
FEATURED PRODUCTS
The top quality of the product guarantees the safety and longevity of all installations.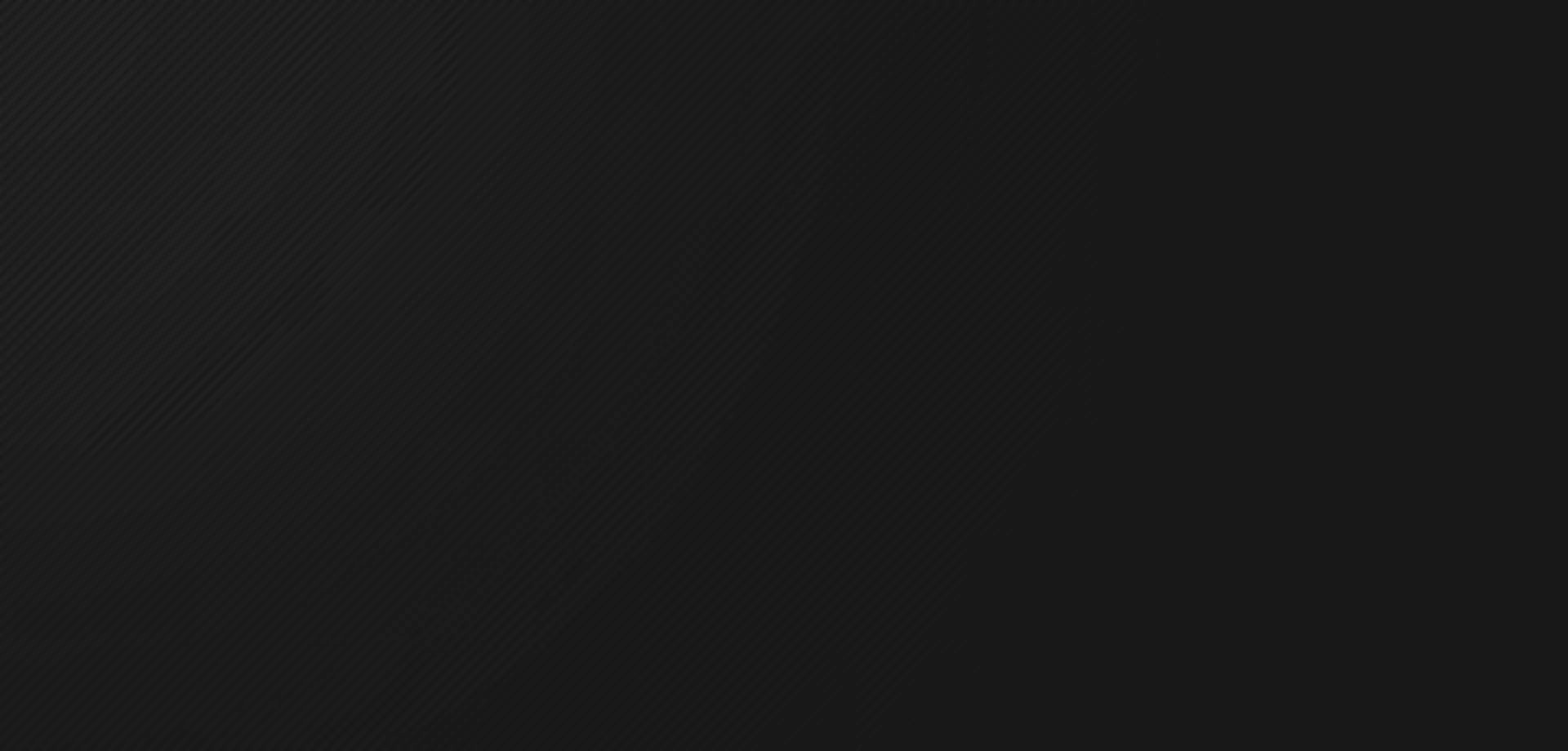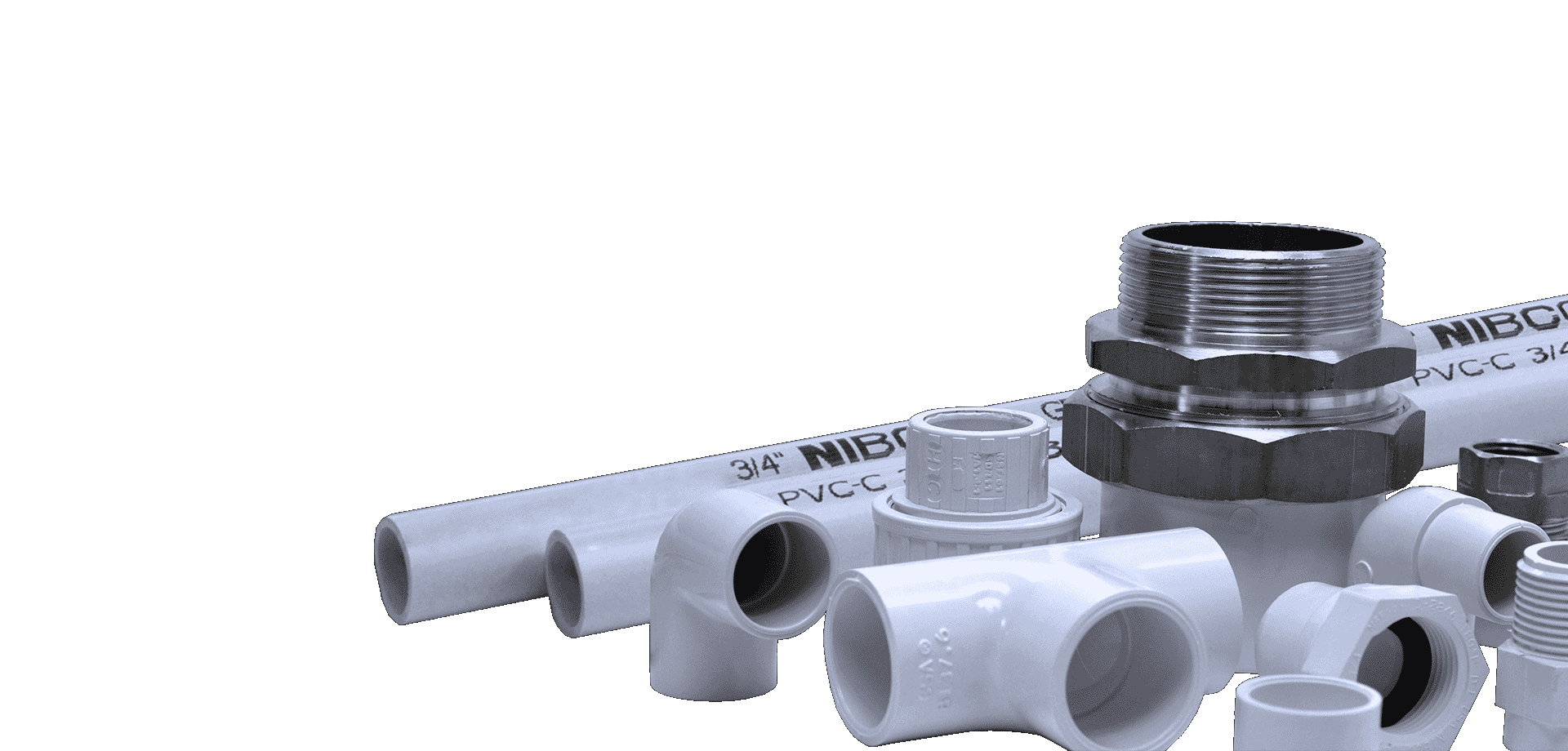 LEARN MORE
CPVC
NIBCO CPVC
FlowGuard Gold CPVC is the result of new technology that insures increased product toughness year round.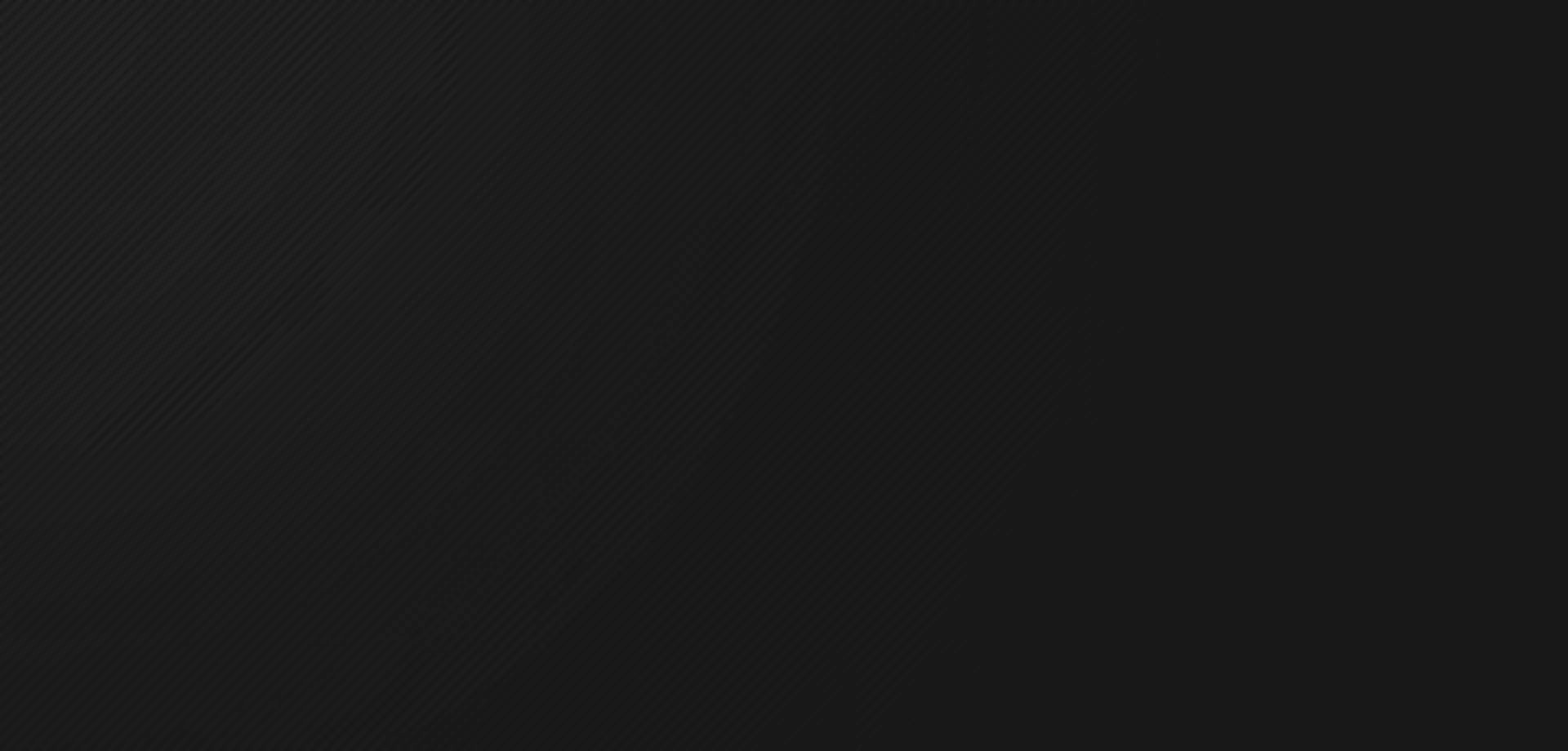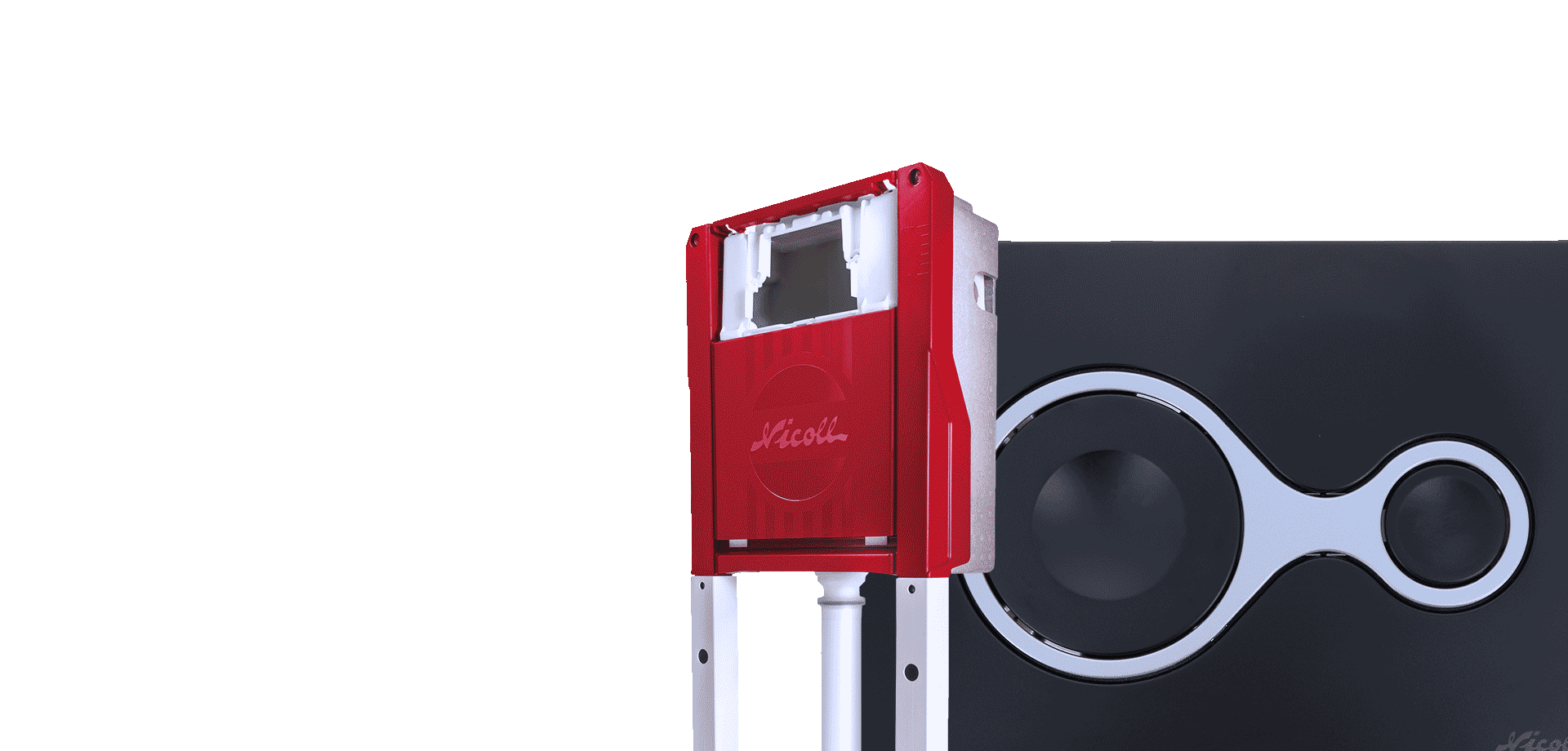 LEARN MORE
NICOLL
NICOLL
Happy Support
built-in cistern
With unique innovative technical solutions for easy and quick installation.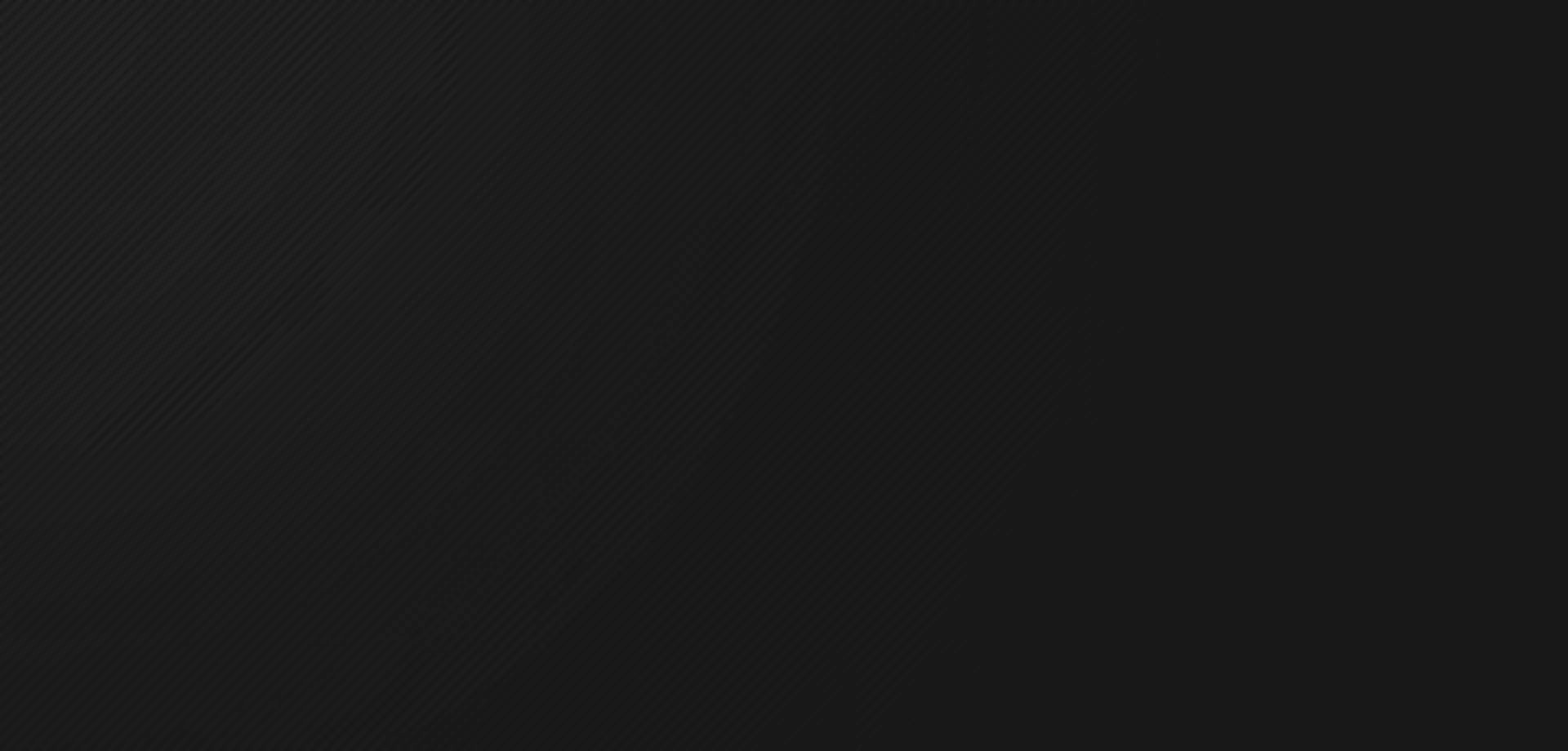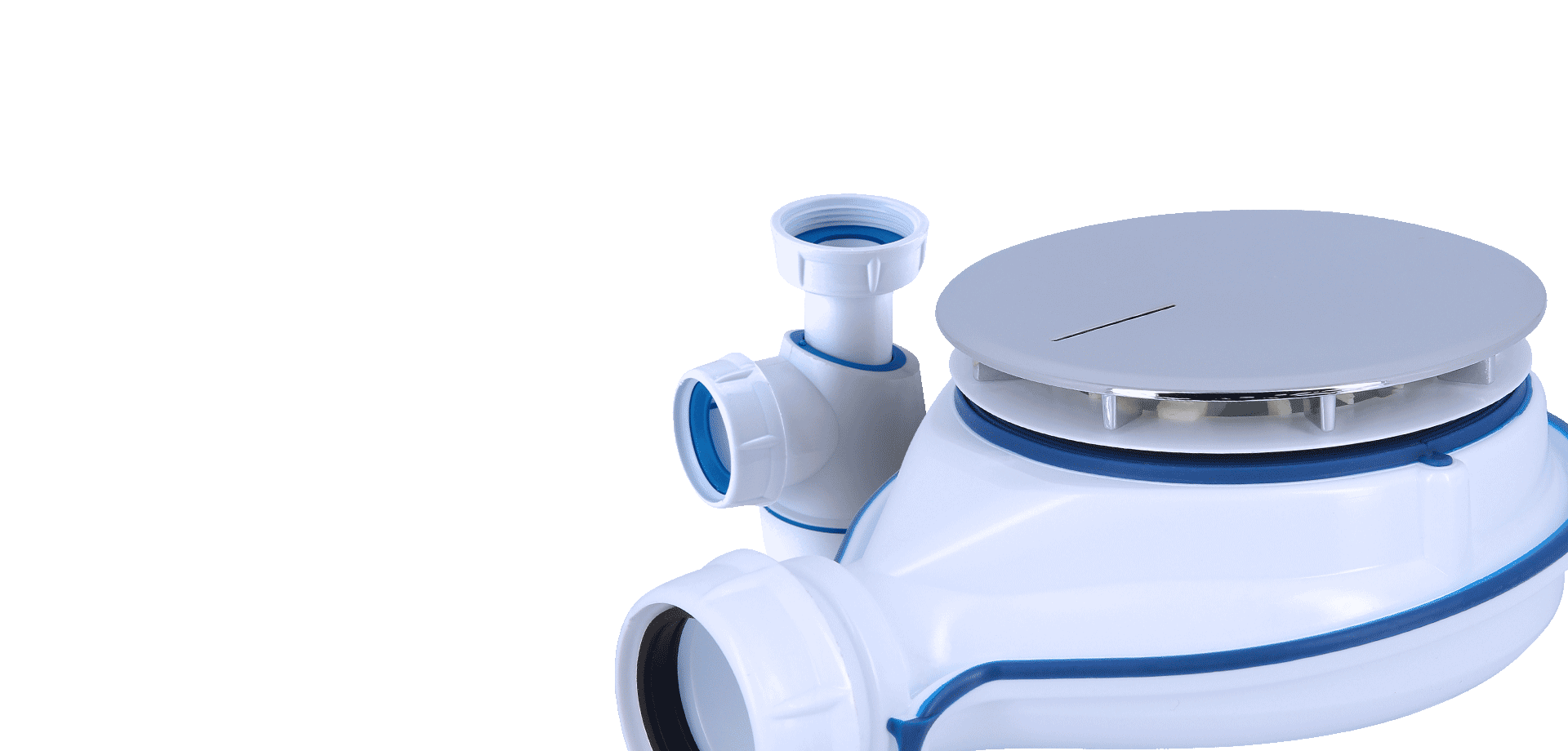 LEARN MORE
NICOLL
SIPHONS NICOLL
Bi-Injection
Siphons produced by Bi-Injection technology, made by NICOLL.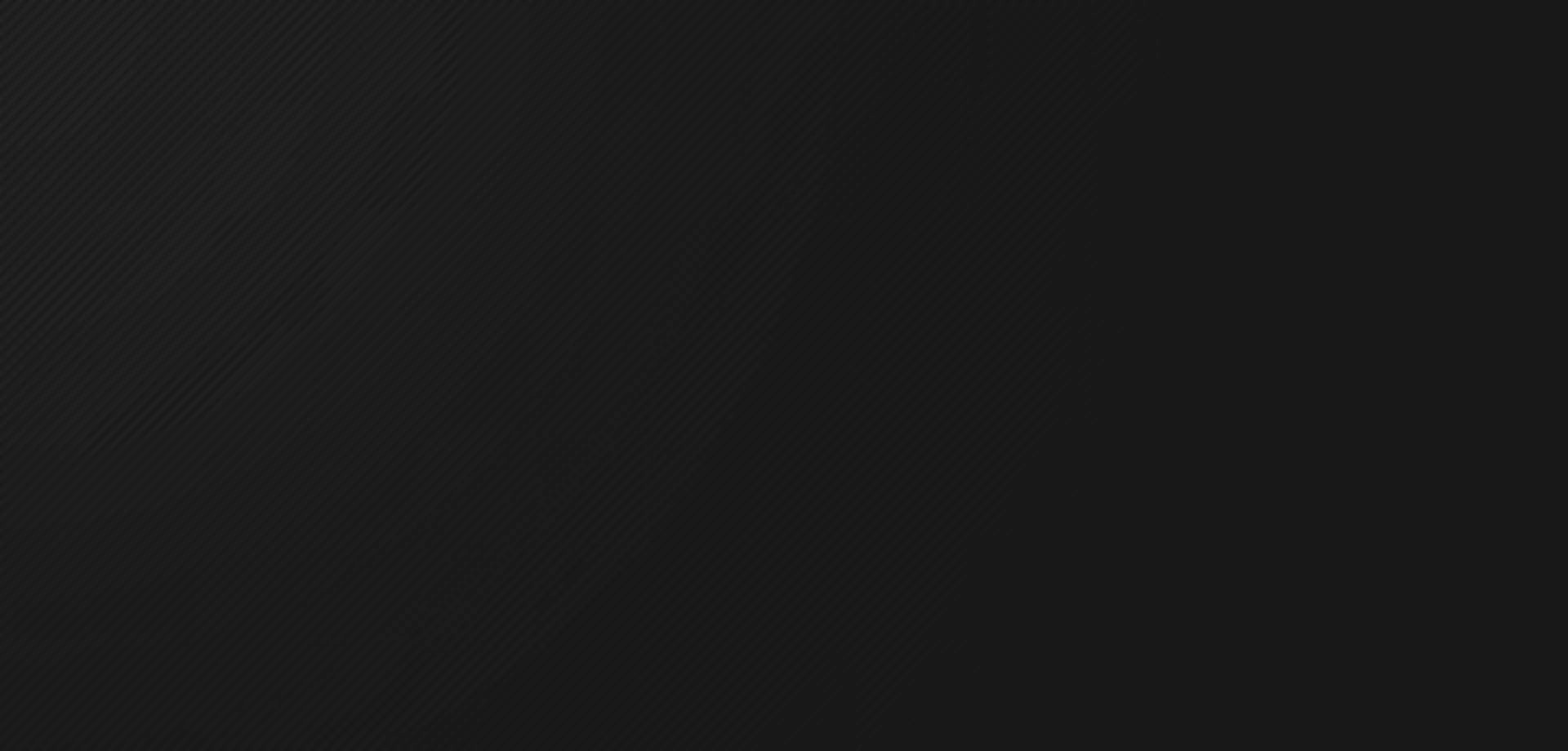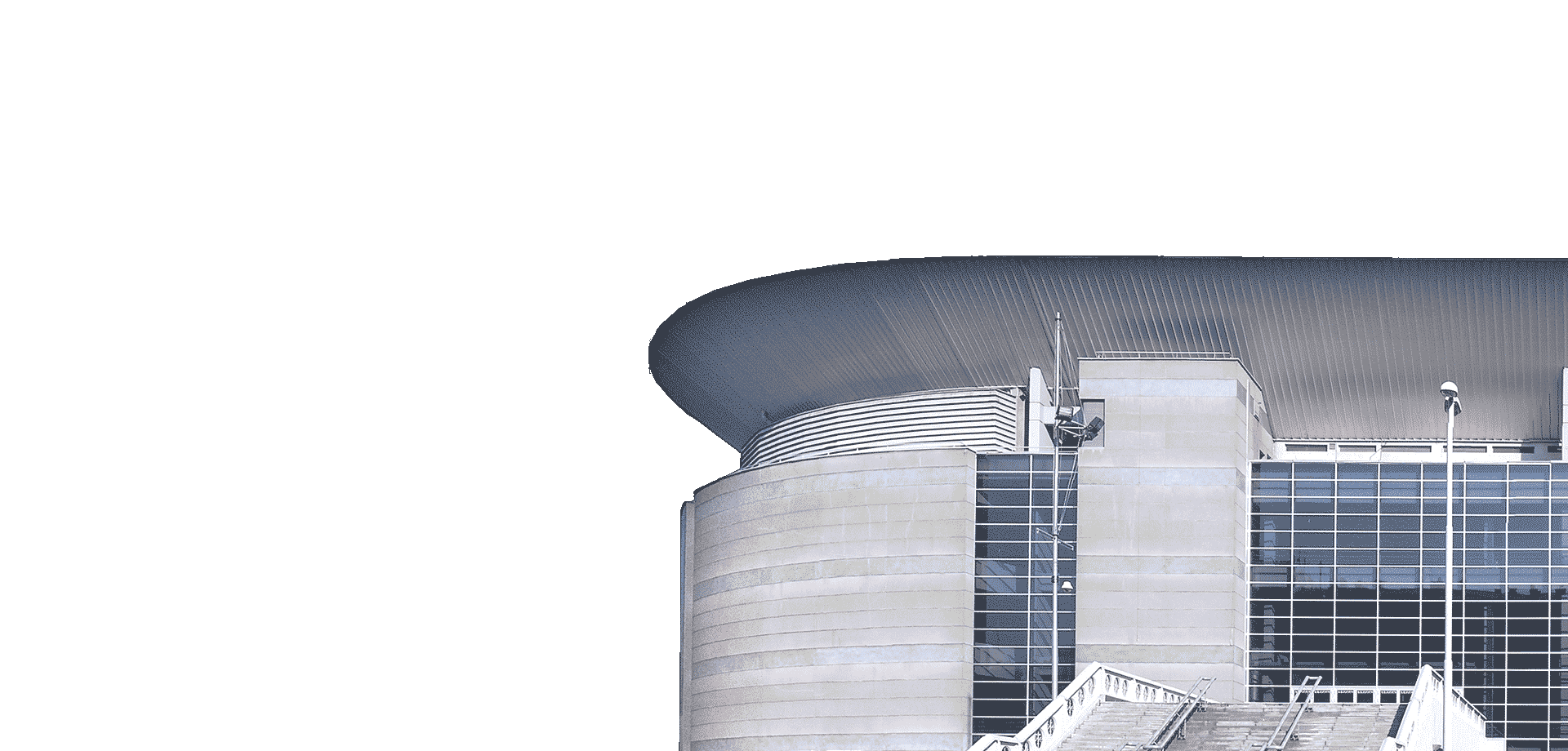 LEARN MORE
PORTFOLIO
PORTFOLIO
Since its establishment, STEPEN has managed to maintain high quality in business, by synthesizing high quality installation materials and the best installers.
STEPEN – Kontrola protoka
STEPEN is privately owned enterprise, founded in 1992 for the purpose of becoming a successful family business in sphere of construction industry. From its very foundation the enterprise STEPEN has developed dynamically, following modern technologies. Years of installation work are behind us, via which we have acquired knowledge and experience, which gives us that small yet very important edge when compared to other companies. With an offer of top quality equipment and highest level of service, we can safely say that we are one of the leaders on the market.
Since the very foundation STEPEN manages to maintain high business quality, via synthesis of high quality installation materials and best tradespeople in their line of work. STEPEN is an official representative of Nibco, Girpi, Multitubo, Comer, Lareter and Grifon products for the territory of Serbia and the region.
STEPEN
Headquarters and Wholesale